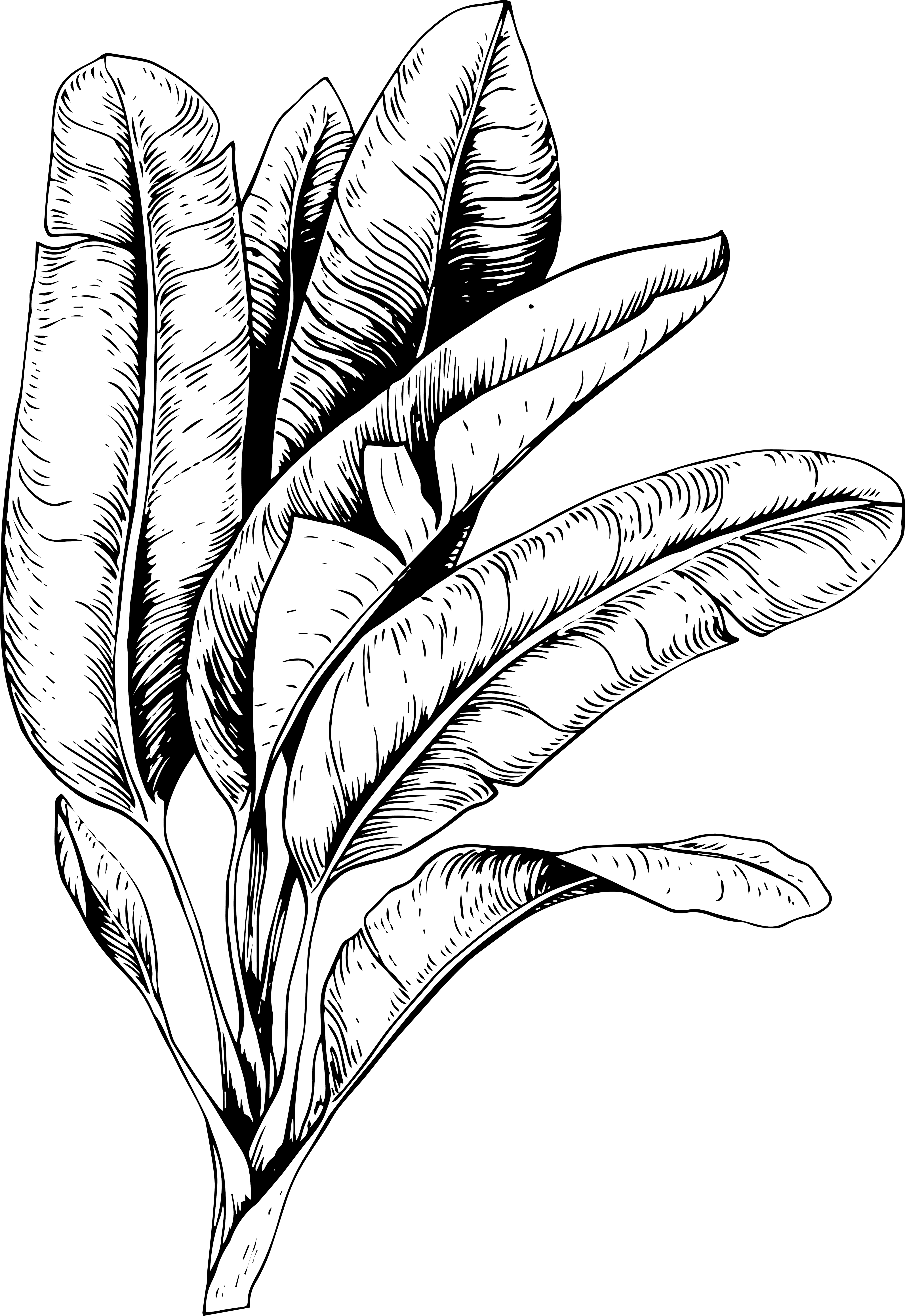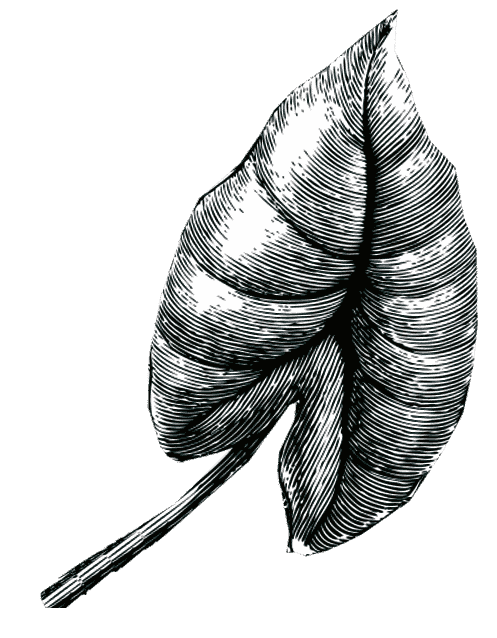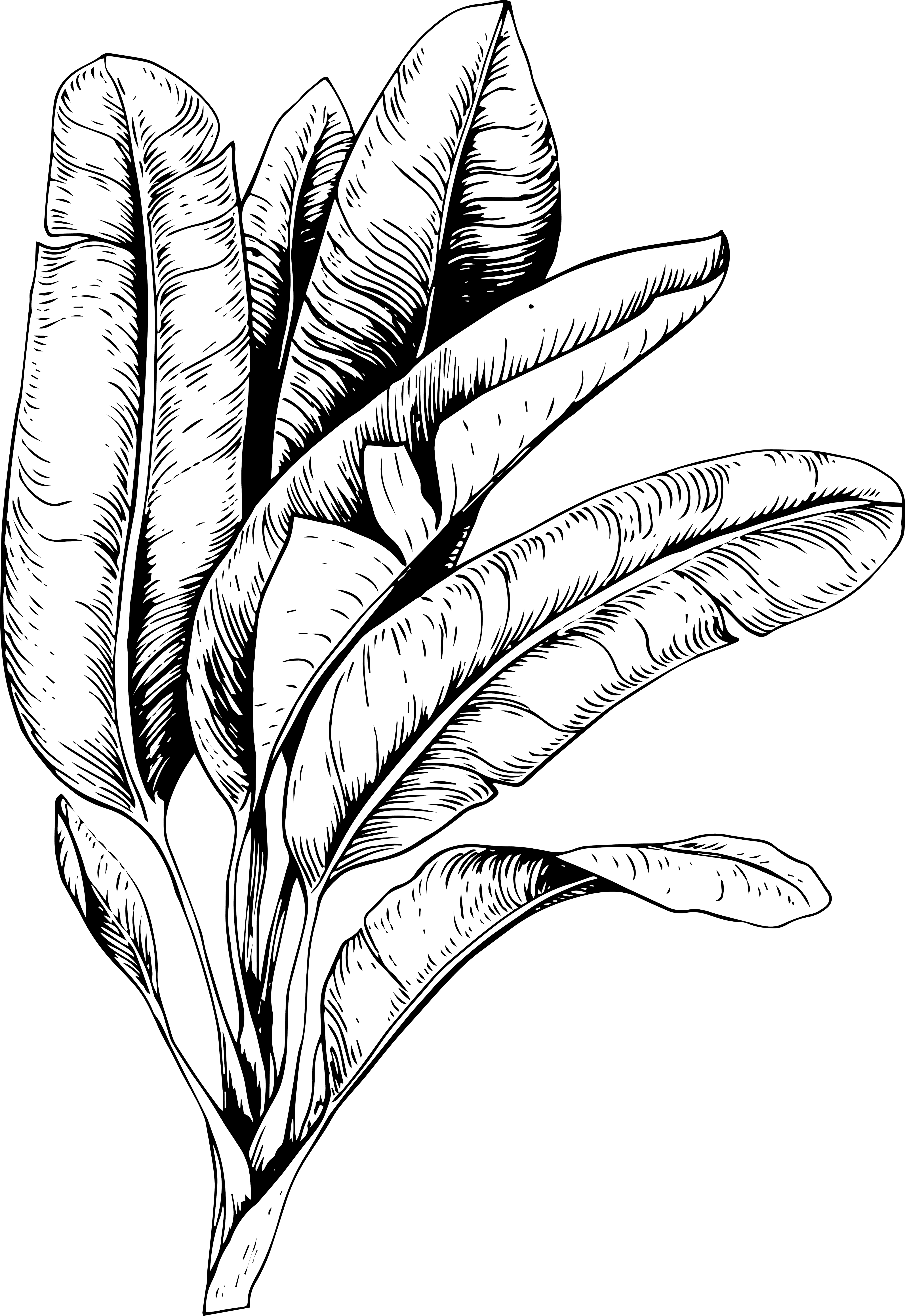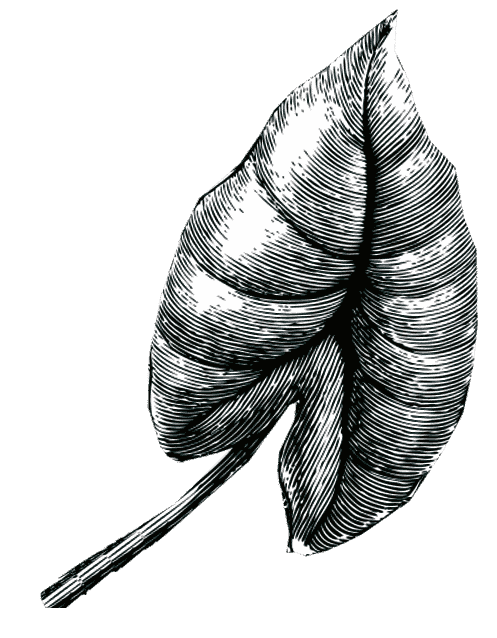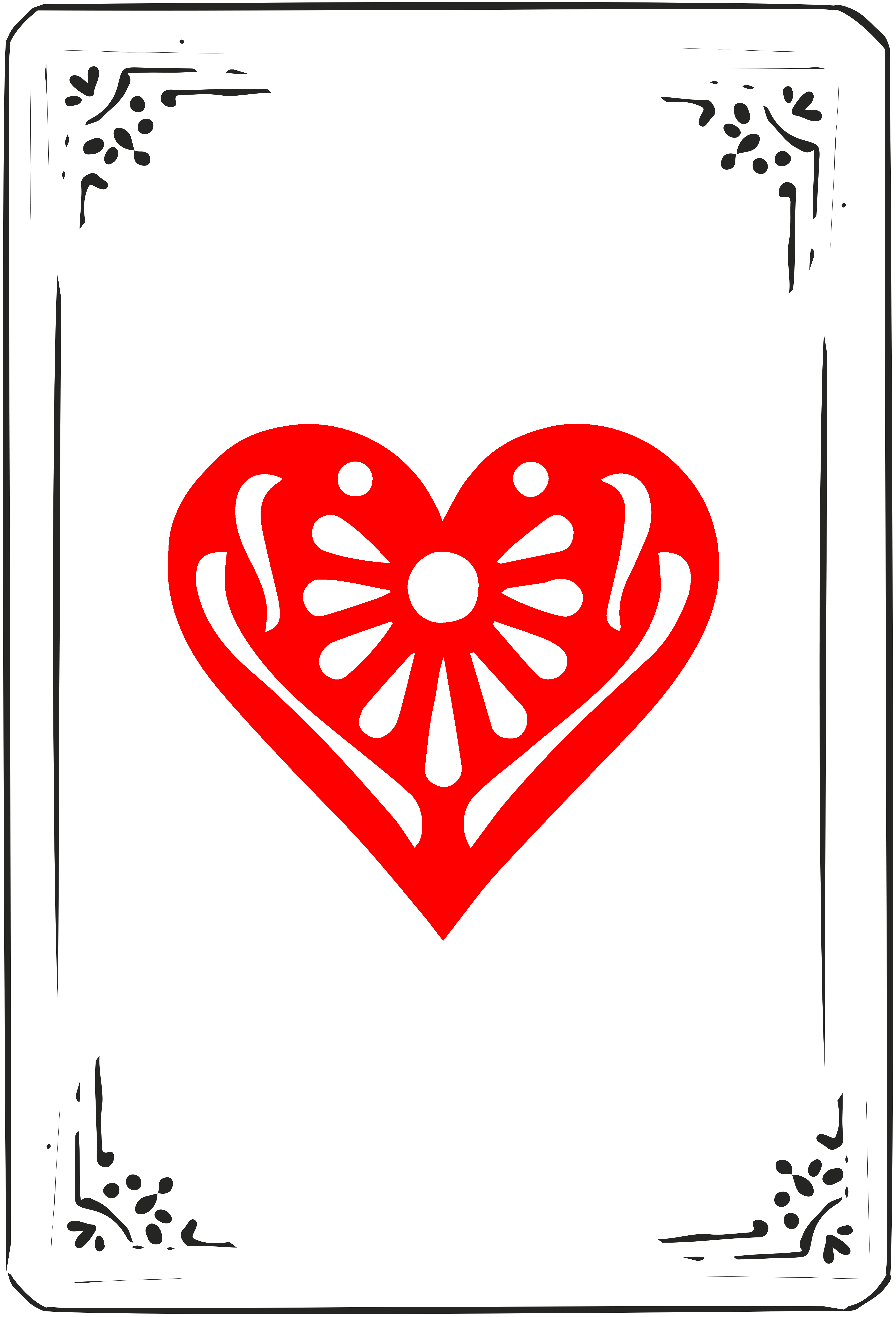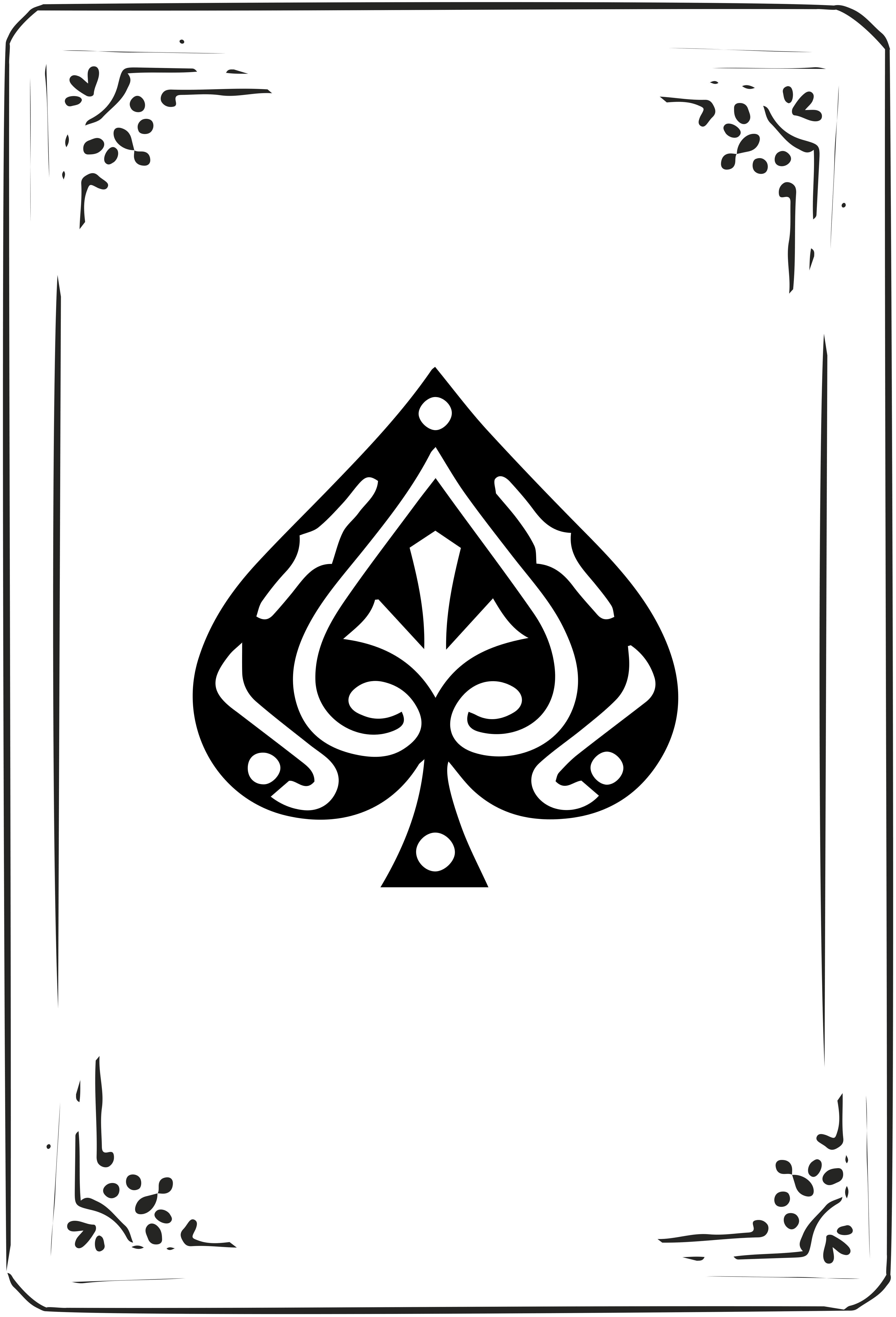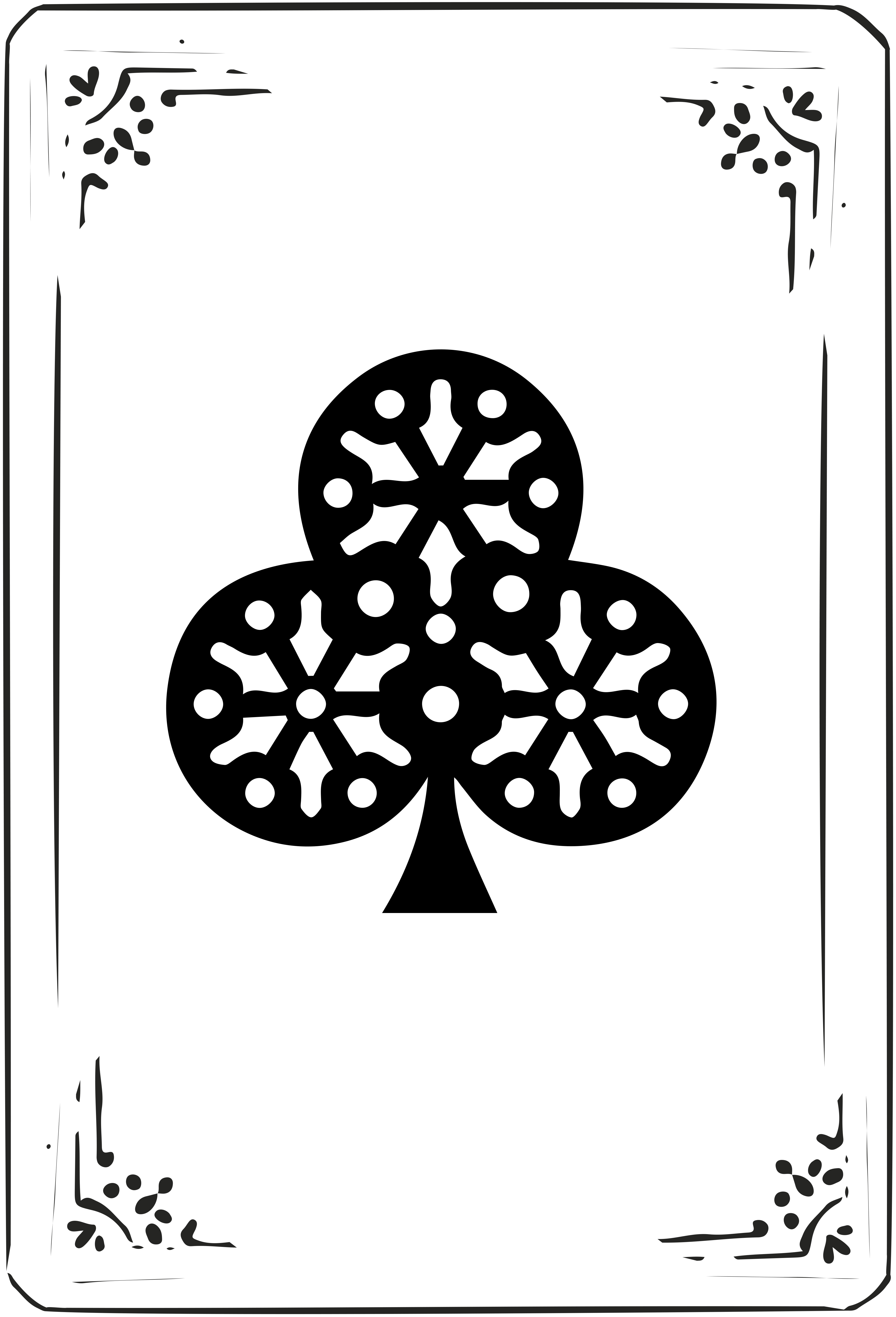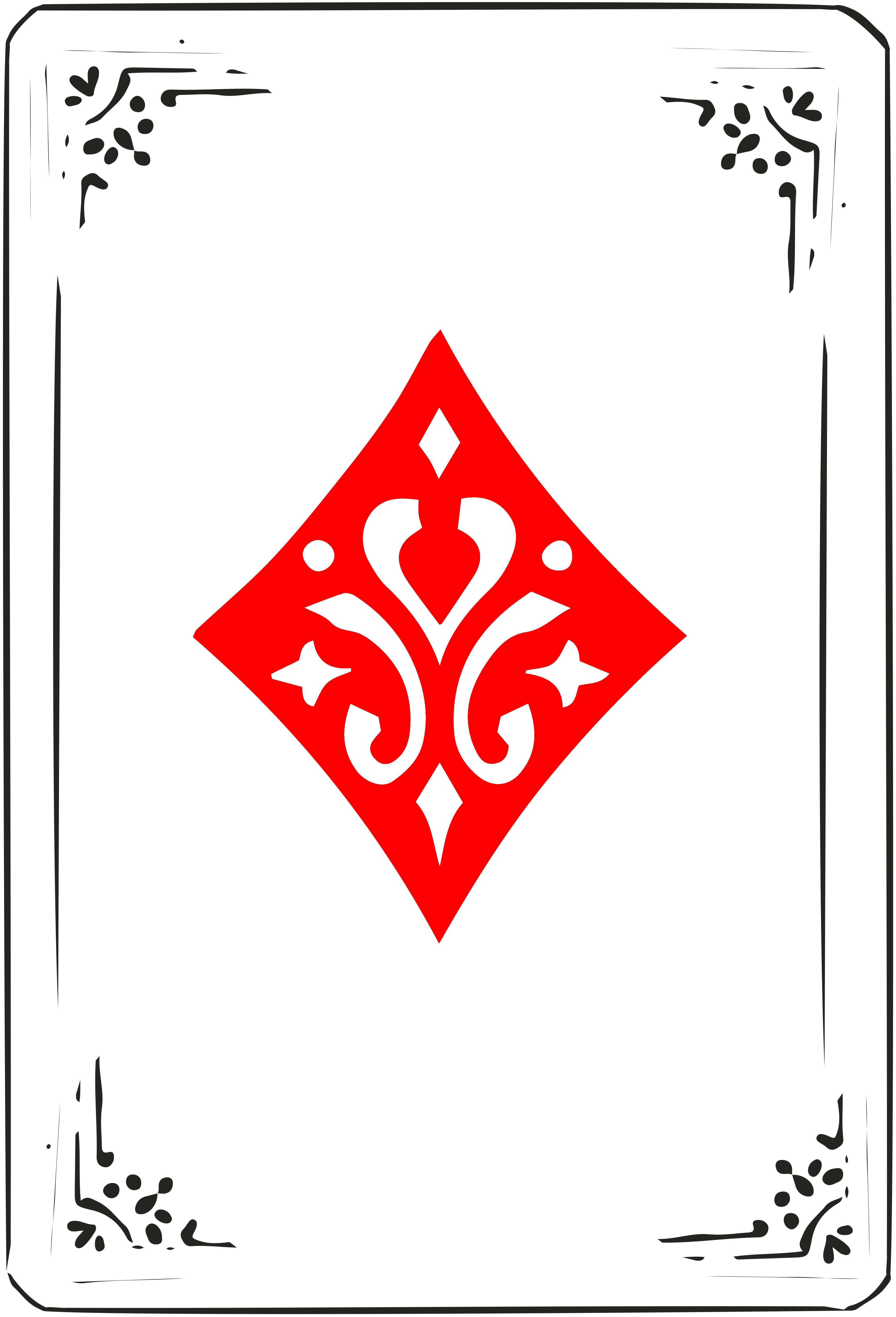 Phileas Fogg – the main character – was a rich and remarkable man who had one passion.

He loved to play Whist at the Reform Club in London, where the wager to circumnavigate the world in 80 days was set.

But what is Whist?

Whist is a card game that was popular in the 18th and 19th centuries.
Meisterstück Tribute to the Book Around the World in 80 Days Spade & Heart Cufflinks

The card suits on the cufflinks take inspiration from the card game played by Phileas Fogg and his friends during which the wager is made.

Montblanc
Meisterstück
Around The World In 80 Days
Special Edition